IDEAS DON'T BLEED podcast
A weekly podcast where hosts Matthew Rosenberg, Ethan S. Parker, and Griffin Sheridan talk to guests from around the world of comic books. It's fun. It's short. Why not give it a listen?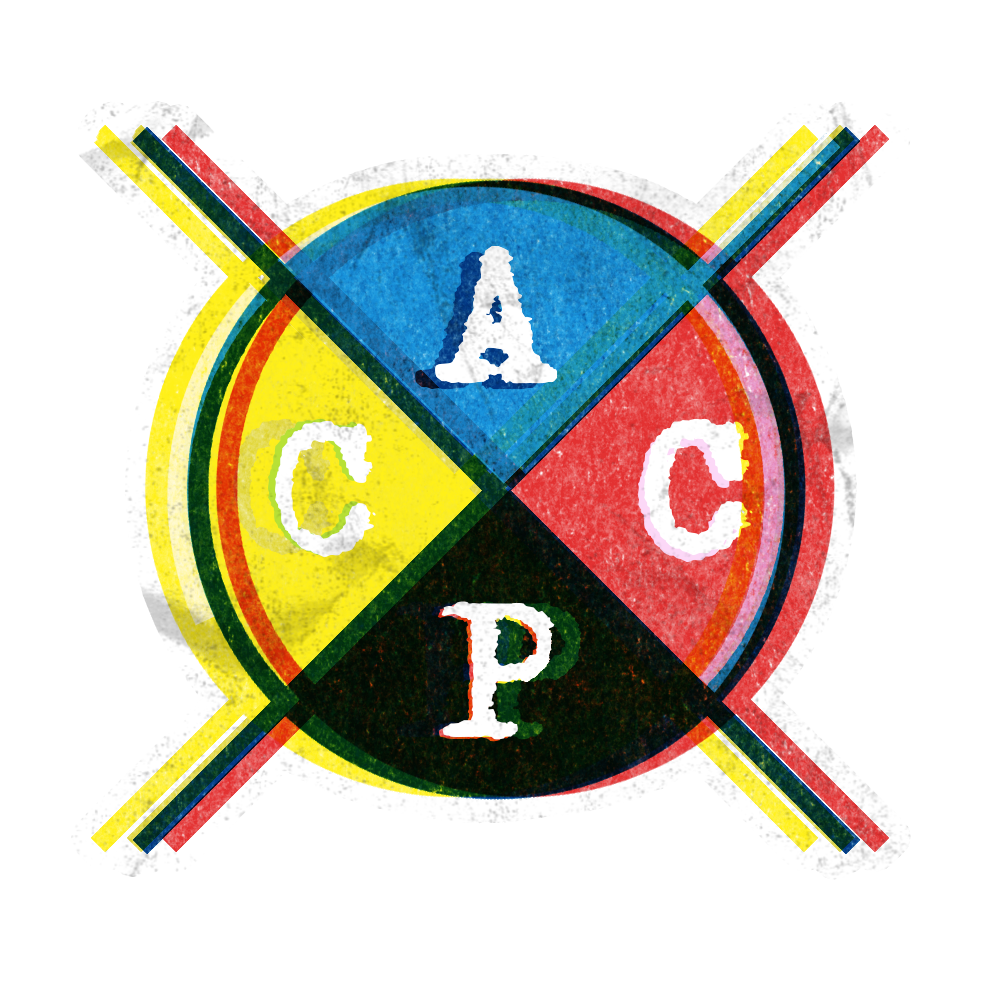 Ashcan Press Comics Corporation
We make comic books so you don't have to.
"It's perhaps biased of me to recommend the Substack of one of my best friends, but he's a best friend for a lot of reasons -- including the fact that he's very very good at "this comics thing." You won't regret it...well, except when he talks too much about milk. "
"Matthew and I started at Marvel at the same time. And now he's super successful? You do the math."
"Matt writes some of the most structurally and emotionally satisfying comics today. His newsletter is both heart-warming and smart."