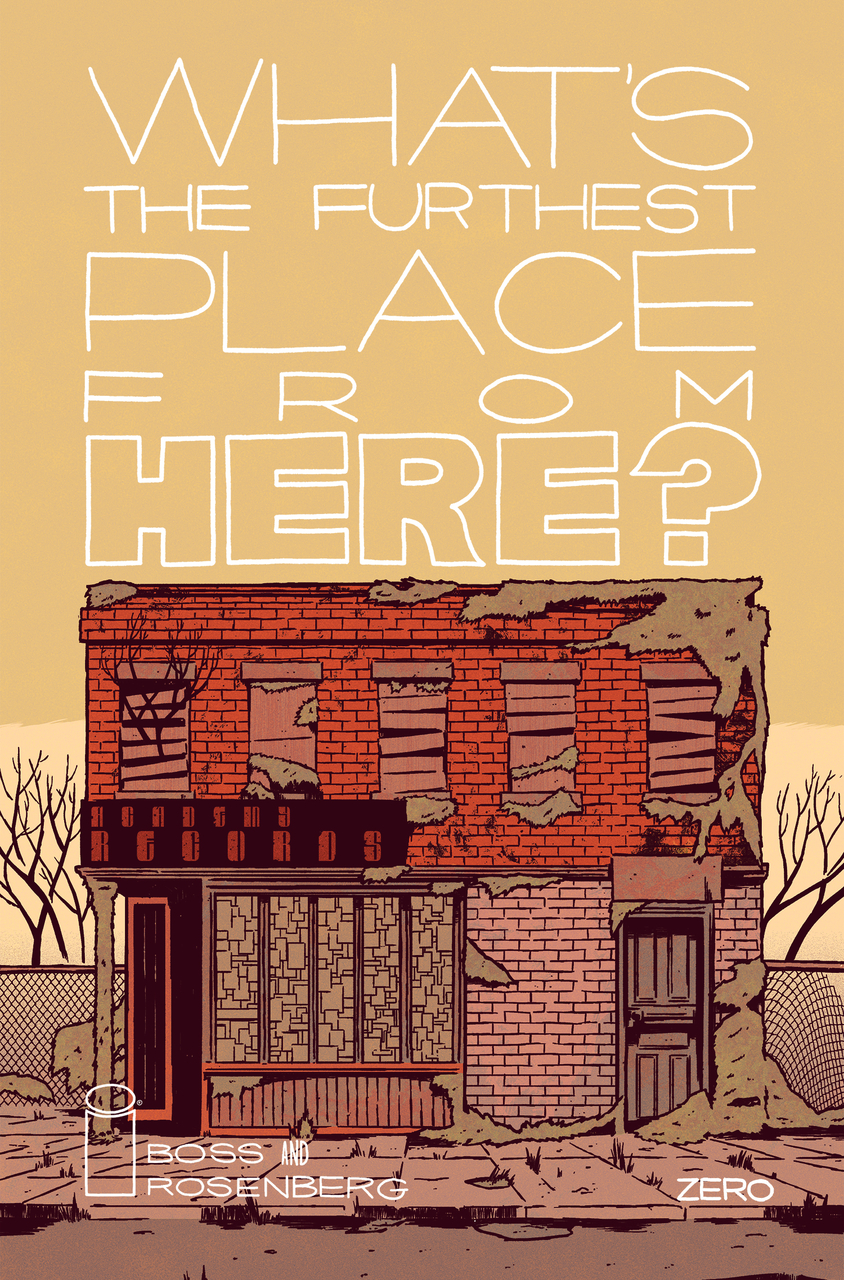 Based on a True Story!
Comics / Punk Rock / Chocolate Milk / Photos Of Puppies. You know the drill.
"Matthew and I started at Marvel at the same time. And now he's super successful? You do the math."
"Matt writes some of the most structurally and emotionally satisfying comics today. His newsletter is both heart-warming and smart."
Based on a True Story!